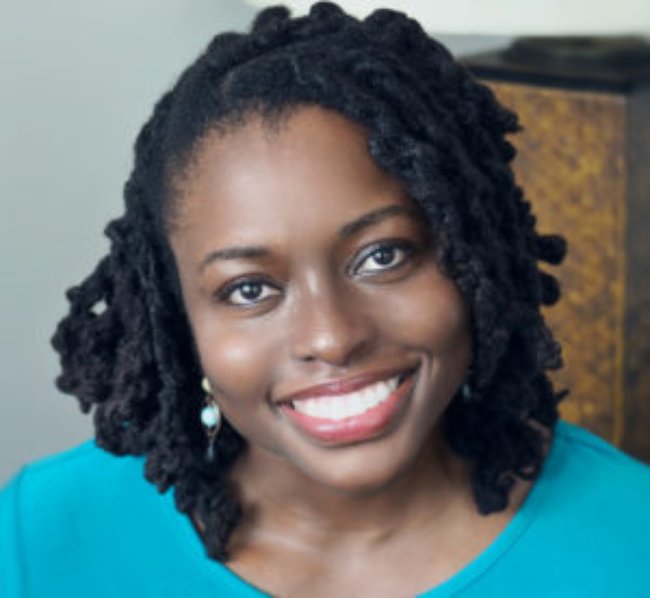 Willona Aekins
Broker/Team Associate
I was born and raised in eastern NC (Goldsboro) and moved to the Triangle area in 1996 to pursue my undergraduate studies at UNC-Chapel Hill. After graduating with a B.A. in Psychology, I went on to get a Master's in Public Health from UNC. I have spent most of my career (15+ years) helping North Carolinians lead healthier, more fulfilling lives and access affordable health insurance coverage.
In my new role as Real Estate Broker with Jackson Realty Group, I look forward to assisting you with all your real estate needs – whether you wish to purchase a new home, sell your existing home, or find an investment property in the Triangle area. I'm also excited to bring together my passion for public health and my love for real estate. After all, where you live can have a profound impact on your overall health and quality of life. For example, neighborhood sidewalks can promote physical activity; homes free of lead, mold and other potential health hazards could add years to your life; and finding a home that is affordable can help you save more for retirement and reduce daily stress.
When I'm not on an exciting house hunting expedition with clients, I enjoy spending time with my Yorkie-poo Bella, taking weekend road trips, bargain shopping, and exploring North Carolina's beautiful greenways.